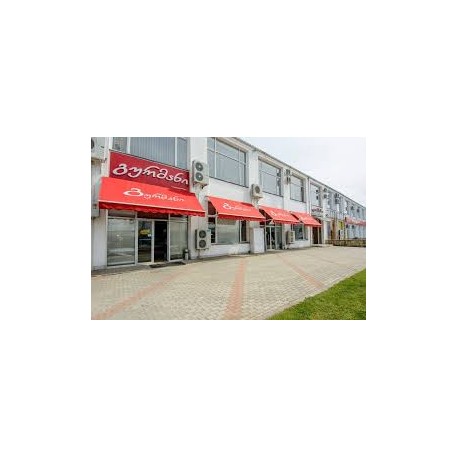 View larger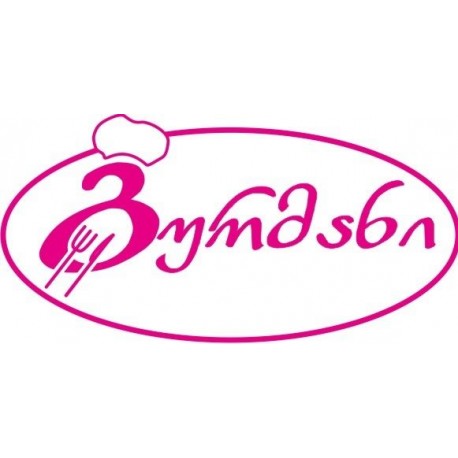 Gurmani
= More info =
Gourmet is a Kutaisi brand with a 25-year history, which produces meat, semi-finished products, sausages and confectionery. The brand is focused on customer interests and creating quality products.

"Gourmet" products are produced from local raw materials. All products are made in Kutaisi factory and are available on store shelves on the same day.

Currently, gourmet produces up to 200 different products and owns 4 sapphire shops throughout Kutaisi.

As you know, PMAG is a cluster of packaging materials, therefore, we are glad that we can unite in the cluster both the manufacturer of packaging materials, as well as industrial users of packaging materials, for example, such as "Gourmet" Ltd.